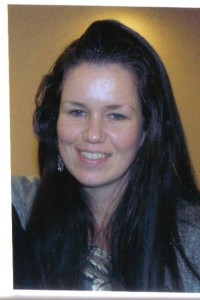 It is our privilege and very great pleasure to introduce you to our missionary in Madagascar. Rachel was sent from Chiswick Christian Centre and together with Pastors' Phil and Caroline Whitehead, we have adopted her!
Her name is Rachel Jane Wallace
Rachel was trained under Heidi and Roland Baker of Iris Ministries and is putting practical expression to Jesus love for us by serving Him amongst the extreme poor in Madagascar and other places.
Here are some photos that speak greater than any words:
---
---
---
---
---
Story of Multiplication
God put on my heart to buy 300 toothbrushes to take to the rubbish dump community in Madagascar. When I got home God told me to take 100 out and give them to the children who come to our feeding program, which I did. The next day God told me to give another 100 away to the families who we work with who are really poor. After that I was with my Malagasy friend and I said to her that the toothbrushes don't look to have gone down and so we counted them and there was still 300 left.
To donate, however small or large, click the appropriate button below:
Donors in the US and for US Dollars
Please note that Citadel Ministries is NOT a registered 501 C 3 non profit corporation.
Donors in the UK and for Donations in Pounds Sterling
(to Gift Aid, see below)
If you wish to 'Gift Aid' your donation please also fill in this form and then use the Paypal donation button below.