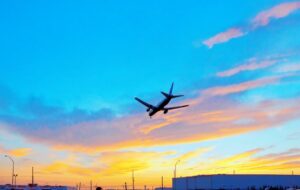 2016 May

2016 June: Edinburgh.

2016 June

June 17 – 20, 2016 Sheffield ( Closed meeting for a local church) June 24- 26, 2016 Bournemouth- Destiny Life Church Friday, 24th June – 7.00 p.m. This is open to Church members only ...

Cruise into the Supernatural

Great news  for November , Ian and Rosemary along with Bill Vanderbush and Dr Van Gayton are teaching how to flow in the supernatural  on a cruise. Plan on joining us , learn how to minister, heal and hear from God whilst cruising the Caribbean with like minded people. For details please email detoxcruise@gmail.com for ...
---
Image © lostinangeles under licence.